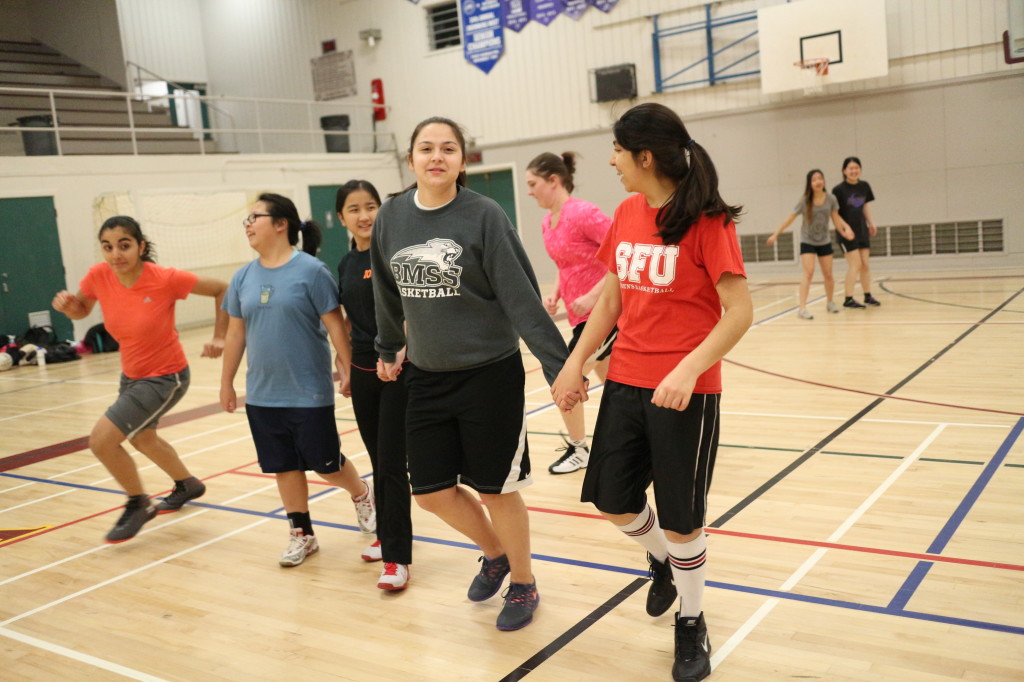 BC Netball is proud to offer an amazing variety of programs for youths of all levels of participation:
Recreational Leagues
Training Camps
U18 Zone/Winter Games Teams
High School Netball
Elementary School Netball
Summer Netball
High School Credits
All inquires for youth netball programmes can be addressed to:
We're also pleased to announce that netball can be used for school credits!
Recreational Leagues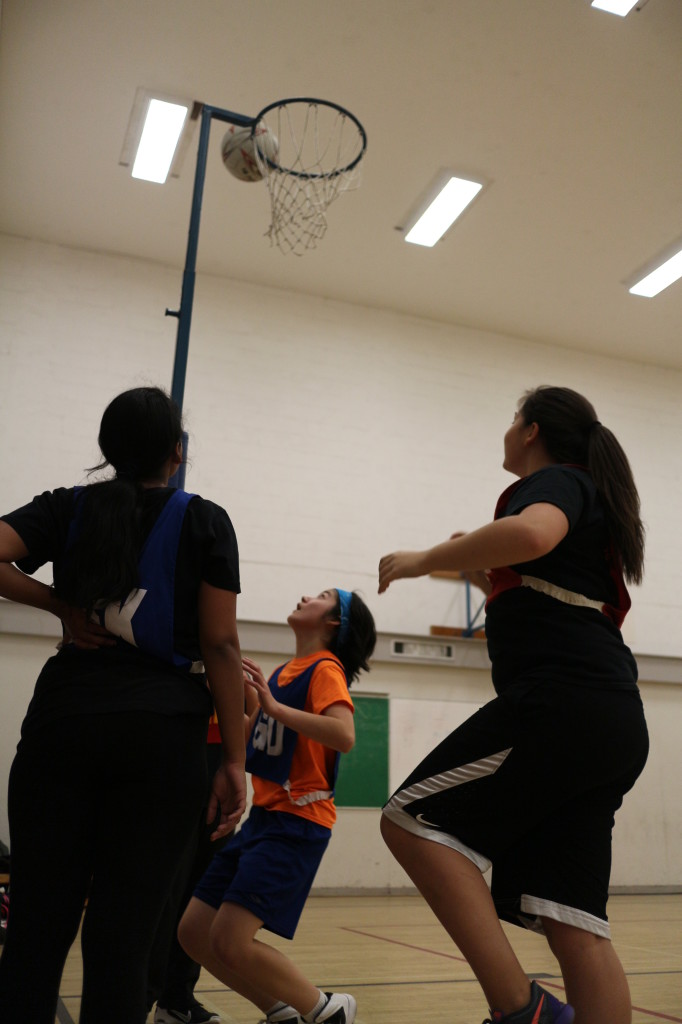 Youths can participate in recreational leagues available throughout BC. Everyone is welcome to play! Click here for a list of recreational leagues.
Return to top
Training Camps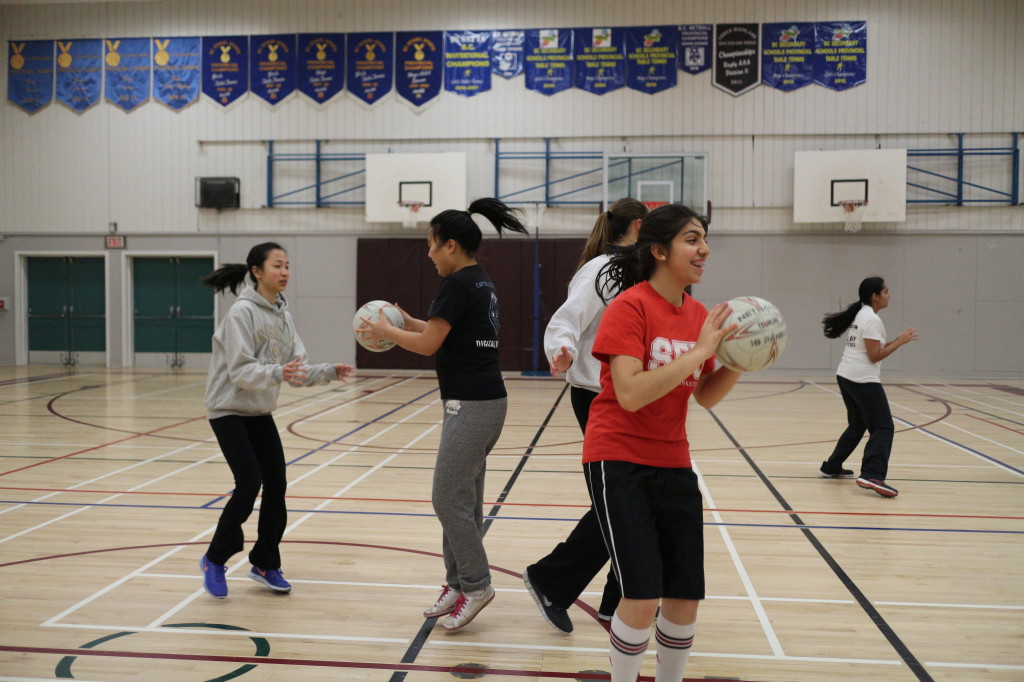 BC Netball offers training camps to U18 girls who are wanting to participate in league or improve their skillsets for high school league. Camps are offered at the beginning of each league season in September and January. The camps focus on building on the fundamentals of netball. Drills cover the basics of passing, footwork, and overall play of game.
Return to top
U18 Zone Teams– Zone Championships and BC Winter Games

Each year girls are offered the chance to trial to represent their zone at either the BC Netball Zone Championships or the BC Winter Games. The BC Winter Games are held every two years, and netball athletes are only eligible to participate in the Winter Games once. BC Netball Zone Championships are held in the "off" year when BC Winter Games is not being held. There is no limit on how many times a netball athlete can participate in the BC Netball Zone Championships.
The province is divided into zones as follows:
Zone 1 – Kootenays
Zone 2 – Thompson-Okanagan
Zone 3 – Fraser Valley
Zone 4 – Fraser River-Delta
Zone 5 – Vancouver-Squamish
Zone 6 – Vancouver Island-Central Coast
Zone 7 – North West
Zone 8 – Cariboo-North East
High School Netball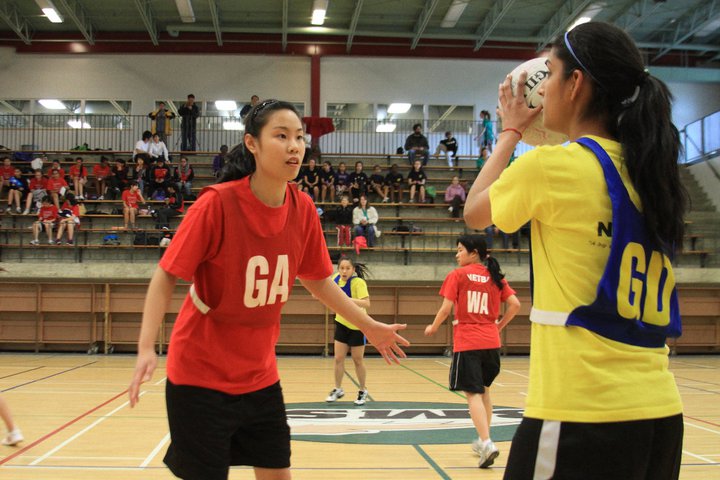 The high school netball season officially starts in March and ends in May with a provincial tournament. There are two divisions: Junior (grades 8-10) and Senior (grades 11 and 12).
The high school league results can be found here. A high school tournament is held each year in the Spring. Past high school tournament results can be found here.
Return to top
Elementary School Netball
Any persons interested in coaching or starting an elementary school netball team, are strongly encouraged to contact . BC Netball encourages players of all ages, and elementary school teams are offered the chance to compete against each other at the high school tournament in May.
Return to top
Summer Netball
BC Netball invites all U18 girls interested in playing netball during the summer of 2014 to join us at Confederation Park's Lacrosse Box in Burnaby on Tuesday nights from 6-8pm (until Aug 12th, 2014). Please note that we will be playing in an outdoor court. For more information please contact .
Return to top
School Graduation External Credits for Playing Netball
Click here for high school credits information.