November 5, 2012
We are currently accepting applications for coaches and managers for Open Women, Under 23, and Under 18 teams. Please submit a cover letter and netball CV to lorrainelyu+TeamBC@gmail.com. Deadline is November 30, 2012.
Each May, teams from British Columbia, Alberta, Ontario, and Quebec compete in the Netball Canada National Tournament. The 2013 Netball Canada Tournament will be held on May 17 – 19 in Toronto, ON.
October 24, 2012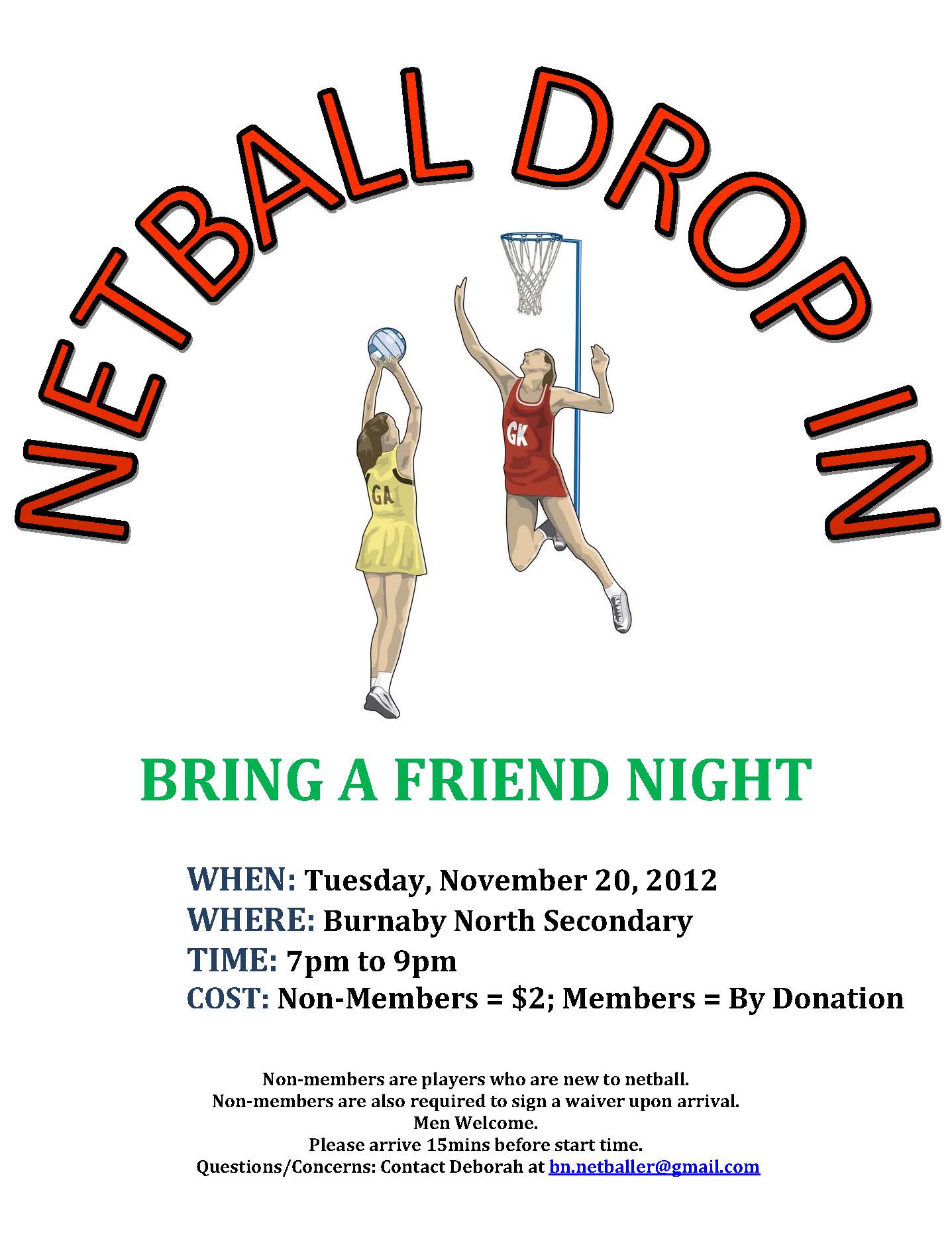 Download Membership Waiver (PDF)
May 28, 2012
May 19 – 20, 2012 (Calgary, AB)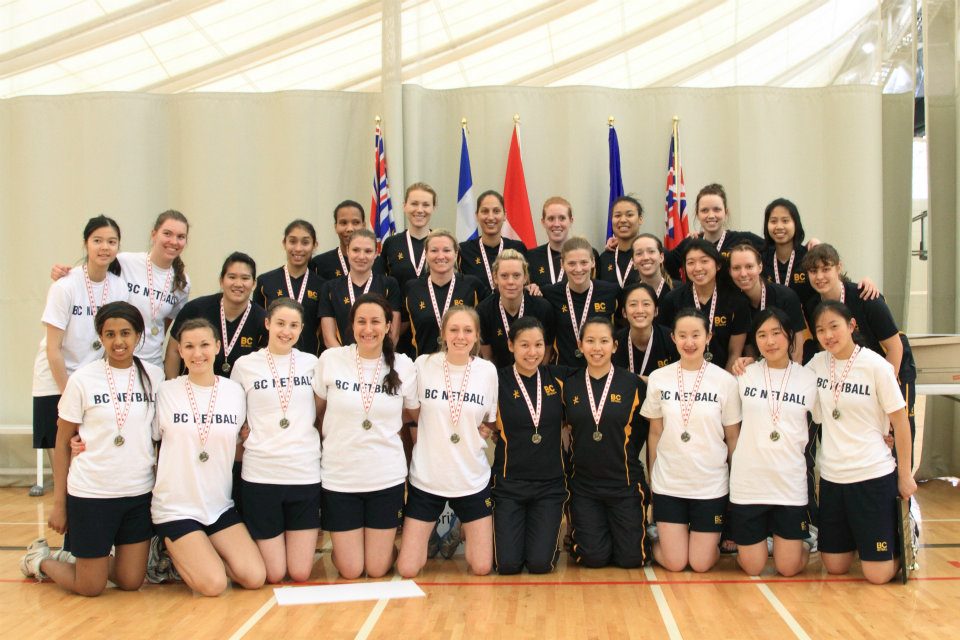 Congratulations to BC teams on winning Gold at the 38th Netball Canada National Championships! (Photos courtesy of Jasper Chan)
BC Open Womens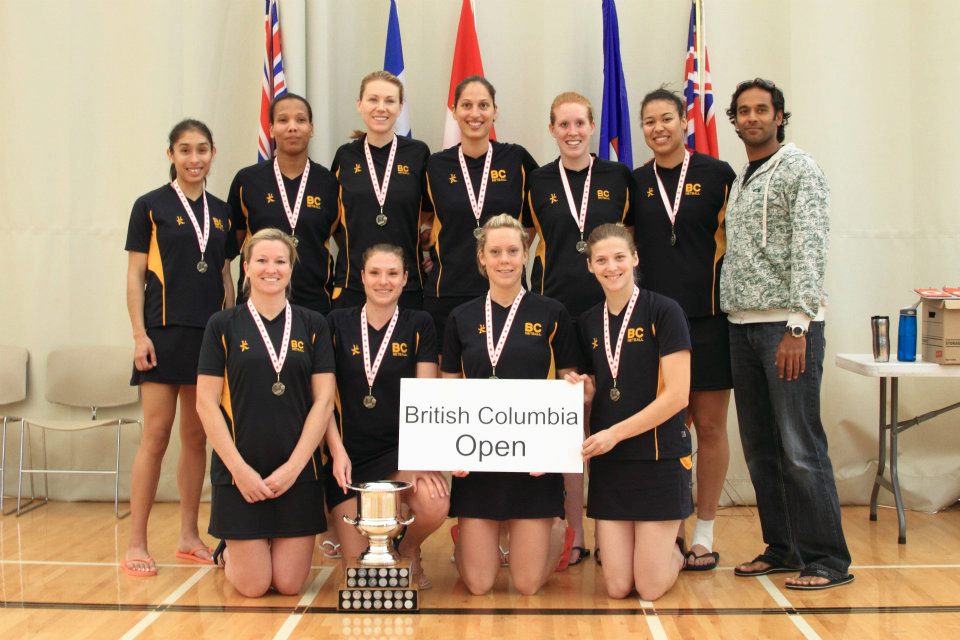 BC Under 23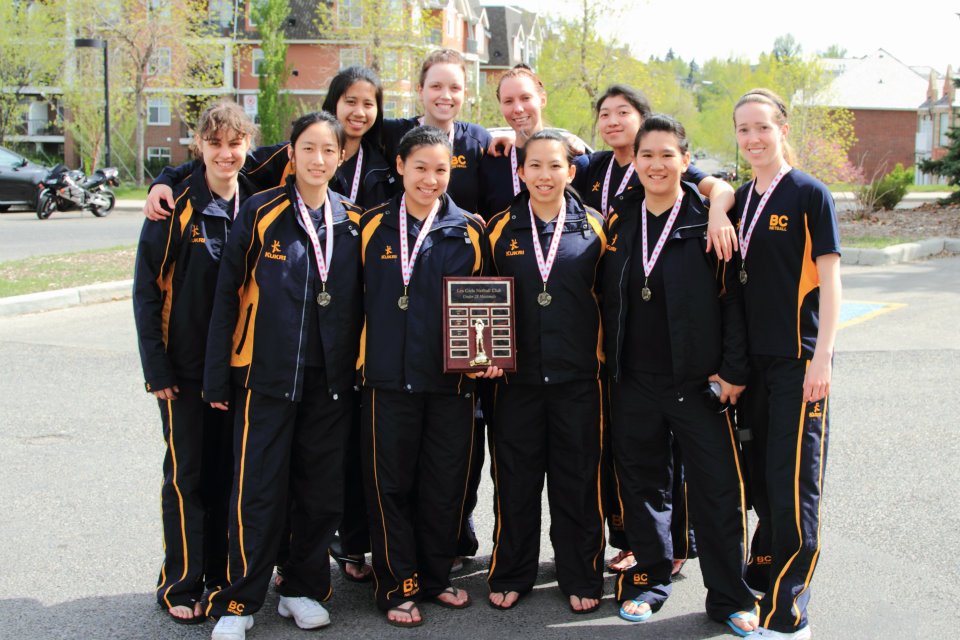 BC Under 18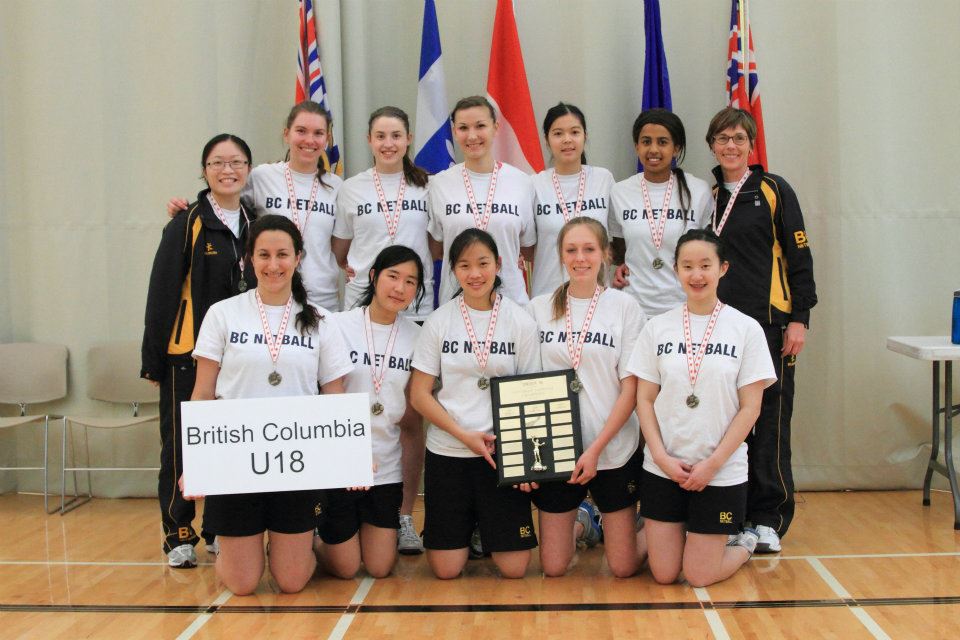 Team Canada 2012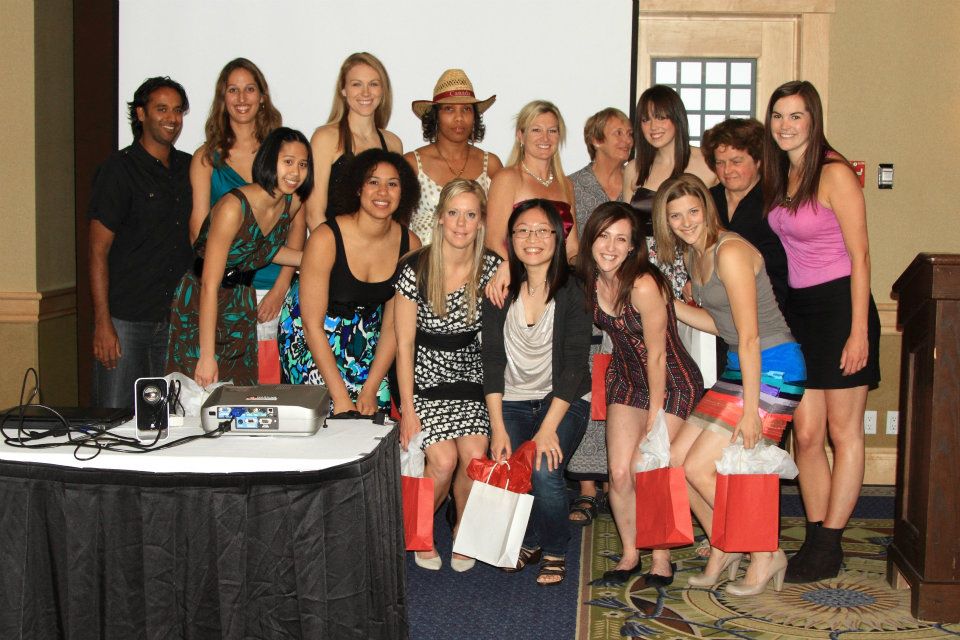 Athletes:
Nicole Benson (BC)
Kelsey Binns (BC)
Aleisha Bremner (AB)
Carolyn Churchland (BC)
Shawnette Cockburn (BC)
Jessie Evans (BC)
Amonda Francis (BC)
Morgan McLaughlin (BC)
Amber Sinclair (AB)
Sandra Tom (BC)
Sabrina Versteeg (BC)
Tiffany Wolfe (ON)
Officials:
Head Coach: Ann Willcocks (BC)
Assistant Coach: Lorraine Brown (BC)
Manager: Mary Webb (BC)
Physiotherapist: Vas Moro (BC)
March 10, 2012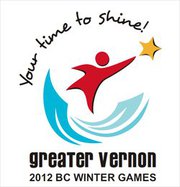 Congratulations to all the players and coaches who competed at the 2012 Vernon BC Winter Games! Thank you to the Sports Chair, Zone reps, organizers, officials, and volunteers for their dedication and hard work that made the Games a huge success. Also, thank you to the City of Vernon for the wonderful hospitality and thank you to the BC Games Society for your support and for having netball in the 2012 Winter Games.
Results
Gold – Zone 4A (Fraser River-Delta)
Silver – Zone 3 (Fraser Valley)
Bronze – Zone 4 (Fraser River-Delta)
4th Place – Zone 5 (Vancouver-Squamish)
5th Place – Zone 7 (Northwest)
6th Place – Zone 6 (Vancouver Island-Central Coast)
7th Place – Zone 2 (Thompson-Okanagan)
Photos
http://www.flickr.com/photos/bcgames/sets/72157629397187895/
Media
Tri-City News Feb-20-2012
Burnaby Now Feb-21-2012
Vernon News Feb-22-2012
Vernon Morning Star Feb-26-2012
Burnaby Newsleader Feb-28-2012
Tri-City News Feb-28-2012

Shaw TV Okanagan Feb-27-2012
February 7, 2012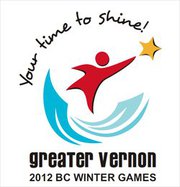 BC Winter Games 2012 (Vernon)
The BC Winter Games are held every two years. Since 1996, Netball has been a core sport at the Games. The 2012 Winter Games will be held in Greater Vernon Feb 23th – 26th.
For more information: BC Winter Games
BC Games Zone Structure
Zone 1 – Kootenays (Yellow)
Zone 2 – Thompson-Okanagan (Red)
Zone 3 – Fraser Valley (Light Blue)
Zone 4 – Fraser River-Delta (Orange)
Zone 5 – Vancouver-Squamish (Dark Green)
Zone 6 – Vancouver Island-Central Coast (Light Green)
Zone 7 – North West (Purple)
Zone 8 – Cariboo-North East (Dark Blue)
Participants
Girls between ages 13-17
Venue
W L Seaton Secondary
Schedule
Round Robin – Friday Feb 24
Round Robin/Playoffs – Saturday Feb 25
Medal Games – Sunday Feb 26
Results
To be announced